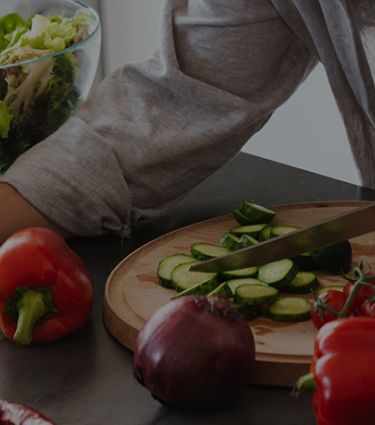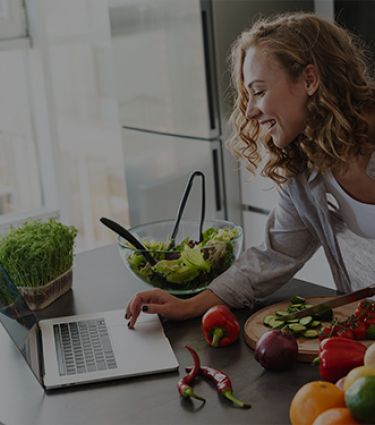 Register your product warranty
Part of our commitment to quality our appliances are guaranteed for 2 years, so it's a great idea to register the warranty after purchase. We'll be able to keep you updated with important information about your product and if you need to contact us in the future, we'll be able to help you quicker.

To register your product warranty, you'll need your model and serial number, plus details of your place of purchase and receipt.