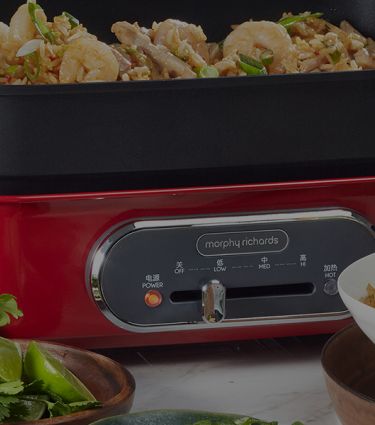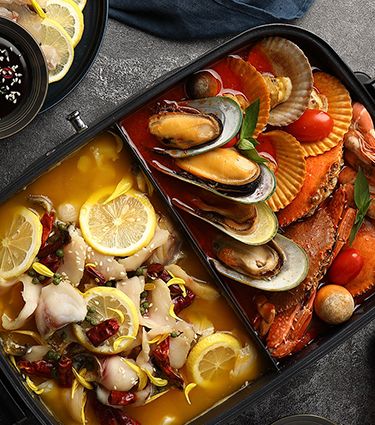 Multifunction Cooker Collection
Variety at your fingertips
Enjoy the convenience of cooking that comes from using the Multifunction Pot. Easy grilling, slow cooking, frying, steaming, baking, fondue and the new addition of the Dual Hot Pot. Perfect to cook the family meal or use as a centre cooking piece when entertaining.
Choose your accessories
Only One Pot
Why buy 10 different products when you can create delicious meals with just one pot!! Each Multifunction Pot comes with a variety of accessories and really defines the term multi-use cooking.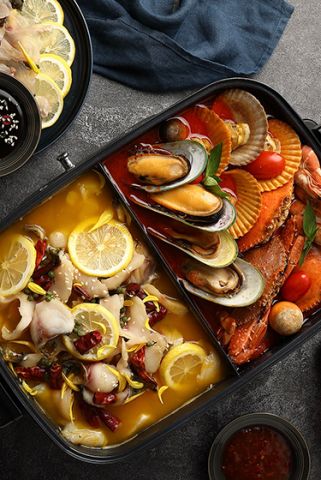 Looking for exciting and tasty recipe ideas?
The Original Multifunction Cooking Pot
With a deep pan, steamer and grill pan the recipe ideas are endless! We have a few of our favourites for you to start with if you need any inspiration.
Download Original Multifunction Recipe Book
Hot Pot at Home plus so much more
Why go out for HotPot when you can enjoy cooking it at home and entertain friends and family at the same time.

Download HotPot Recipe Book
Do you fondue?
Dive into a luscious bowl of melted chocolate with the addition of the fondue plate, cook up some mouth watering juicy burgers with the muffin plate, or a big bowl of seafood. We have more inspirational ideas and recipes to get you started.

Download Round Multifunction Recipe Book
Discover the rest of our collections
Need some help?
Get technical support, find user manuals or get in touch with our customer care team.